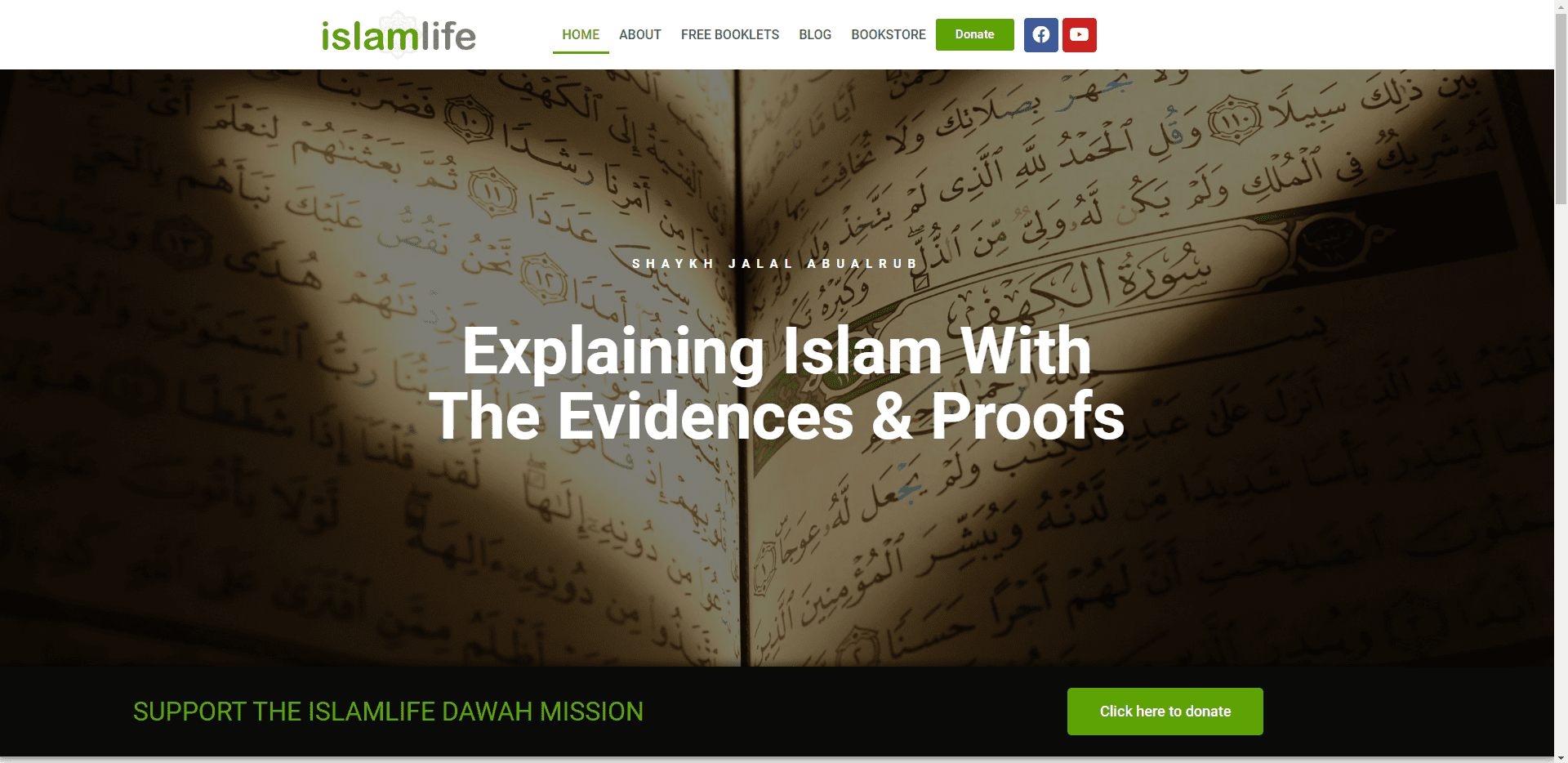 Book Publisher Case Study
Problem Presented: Company had hired an amateur who was unable to complete the site and give it the functionality they needed for their online bookstore and their need to facilitate online donations.
Solution Provided: We were able to reface and modernize their website, make it mobile responsive, bring structure and order to their blog, incorporate their e-book store and implement online payments and donations capability to their website.
Results: Company now has the type of site and functionality that they needed and they are selling books and accepting donations for their causes with ease.
Company: Madinah Publishers and Distributors