Hello and welcome to Oracle Marketing Cloud Getting Started videos. In this video we want to take the opportunity to walk you through some of the getting started features within Oracle Content Marketing. This video introduces you to getting started with planning content. Defining and executing an effective content marketing strategy starts with identifying buyer personas, mapping content along the customer lifecycle, and understanding the key interests of your buyers. Oracle Content Marketing comes with a scale of comprehensive content planning capabilities that allow marketers to define and execute their content marketing strategies within a single location.
In this video, we will cover personas, projects, ideas and topic planning, and planning production. One of the most important aspects in ensuring your customer is being sent the correct content, is to ensure you have created the appropriate buyer persona. Let's have a look at how personas work within the platform. In Oracle Content Marketing, you can create personas based on your ideal customers. This will help your content authors target their intended audience at their specific stage in the buying cycle. Here, you can select an image to represent your persona as well as add demographic and psychographic information for the persona under the attributes tab, as well as adding questions, challenges, and common search phrases in specific categories under the engagement stages tab.
Ideas and topics planning is the brainstorming center for marketing teams to capture and plan ideas that are needed for future pieces of content. Let's take a closer look at ideas and topic planning. In Oracle Content Marketing, navigate to Plan > Ideas and Topic Planning. Click the plus icon on the uncategorized ideas panel to add a general idea or to add the idea to a specific topic, click the plus icon on the corresponding topic box. Enter your idea into the text box and press enter. Your idea is saved. You can also assign this idea to a specific author by clicking the gear icon next to the idea and clicking Assign This Idea and selecting an author from the drop-down list. Once you have configured any other options, click Save. If you wish to modify a subtopic the branch can be dragged and put in place. This makes arranging and organizing your content much easier. Creating a project is a way to organize your posts that relate to a specific project campaign or promotion that you're running.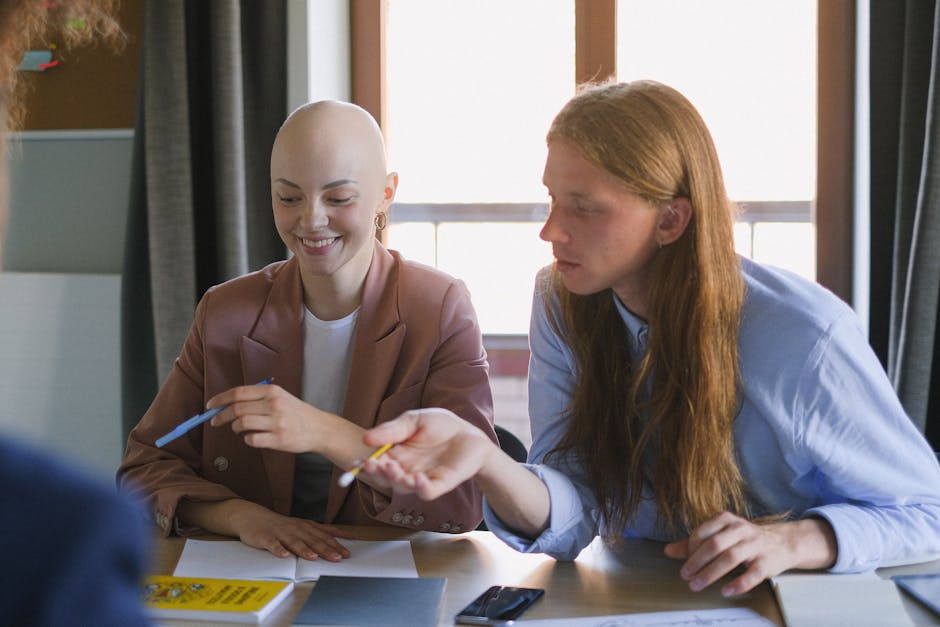 In this section we will show you how to create a project. From the Oracle Content Marketing home page, navigate to Plan > Projects, then click new project located in the upper right-hand corner. Enter the project details such as the name and detailed description of the project. Enter the timeframe you expect to be working on this project, which is optional a color to distinguish this project from others and select the business units you want this product to be associated with then click Save Project. After saving your project, it will appear under the list of open projects. You can continue this with each additional project, making it a convenient and efficient way of storing and managing your projects. The role of a content strategist is significant in planning and assigning content in order to oversee to oversee and guide production planning.
Once you have used production analytics to gain insight into the status of your content, you can begin to schedule and assign new content to specific members within your team. In one space, production analytics provide insight into the amount of content you are producing. Production reports help determine how production efforts are tracking for both content assets and social promotions. You can also view metrics, such as the number of scheduled assets and promotions or you can view how assets are trending toward completion. Let's take a look at how to assign content. In Oracle Content Marketing, Navigate to Produce Content > Manage Content > Assign. Complete the details including the content title, type, author, and due date, among others. Once you have finished adding these details, click Save. The assigned author will receive an email notification and will also see a notification in the Needs Your Attention section of the dashboard. Thanks for the opportunity to show you just some of the many getting started features in Oracle Content Marketing and the benefits of having all of your content and its changes in one location.
For more information please go to Topliners.com and click Know-It. This concludes our tutorial. Thanks for watching..