Hi, I'm Hani Mourra from Easy Online Video Marketing Tips. Today, I want to talk to you an amazing service called Animoto. Now this takes your pictures and small video clips put some together with some background music and creates professional-looking Hollywood type Movie-trailer-like slideshows! We're not talking about some boring slideshows, we're talking high-end professional slideshows. You can use this on your website You can use to promote your product and services. It's a really powerful business tool. So, let me show you how it works. The first thing we've got to do is walk you through a signup process to create your account.
Enter your email address Enter your password. First Name. Last name. Country that you're from. and the postal code. *silence* and a few questions about yourself, your gender, and your date of birth, and the reason for the date of birth is they just want to verify you're over the age of thirteen. *silence*
Accept the term of conditions. Enter the Captcha word. Just to make sure you're human not a robot. and hit SIGNUP. And you account is instantly created. Now that we've created an account, let's go ahead and sign in. Using the same email we created, then the password we created earlier. We're gonna sign right into our account. The first thing you notice is it tells you that you have no videos. So, let's go ahead and create our first one. First, you choose the type of video you want to make. There are thirty-second short or full length. Then you specify where you get your images. Whether you retrieve them online photo site like Facebook or Flickr, or you upload your own. It gives you a nice hint here. You can select multiple files at a time.
When you upload from your own computer. So, I'm gonna go to my hard drive. MY PICTURES. Choose the first file, hold SHIFT, and click the last file, and hit SELECT. Now, it's going to upload all the files. All eleven files that I chose. It takes a bit of time depending on the size of files that you have. So, we're gonna jump ahead the last file here. Just for the video's sake. Once this is all done, it's gonna show you a preview of all the images. At this point, you can add more photos, you can rotate photos if necessary. And you can select one or more photos and call them you spotlight. And what this does, is that it puts more emphasis on those photos in your final video. Hit the CONTINUE botton, So now, we choose our music.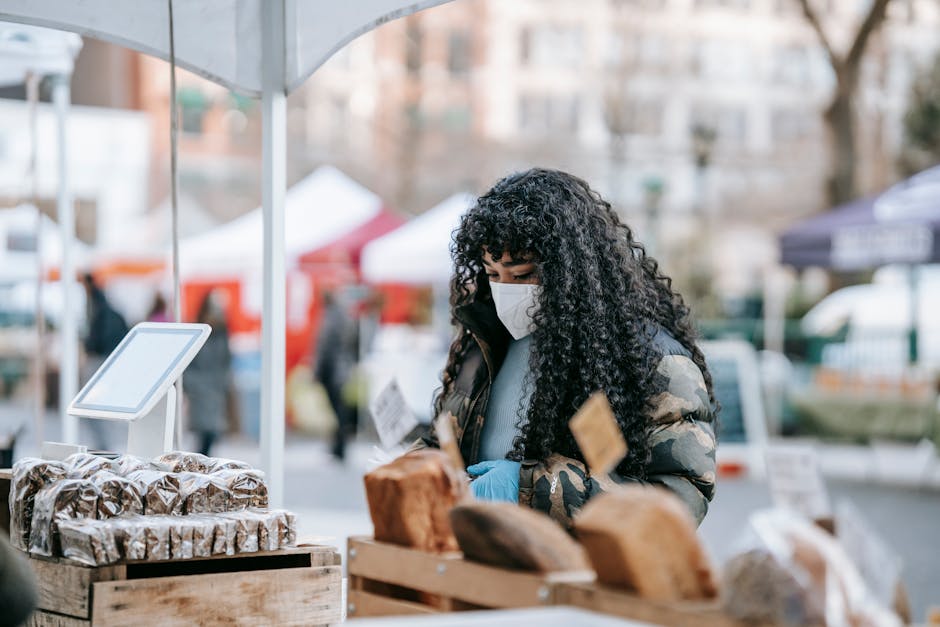 We can either select from their collection or upload from our own computer. I'm just gonna choose one from their collection. I'm gonna choose electronica music 'cause I like that. I can preview a song by hitting the PLAY button. But for the demo, I'm just gonna select the first one. Now, it shows me a summary of the sound track. the title and artist. It gives me a chance to preview it again.
0:03:20.189,0:03:24.869
I'm happy with it. I'm just gonna ahead and save and continue. Now here is where I spice up my video. Give a nice, fancy title. And a very brief description to tell people what my video is all about.
and once I hit the CREATE VIDEO button, we're all done! Here's where all the magic happens. It's analyzing your images. Analyzing your music. And putting it together to create your final video. This step took me about three minutes. Once it's done, a preview button will come up. You can watch the video. You also have preview options here, you can remix it, what that means is, replace the sound track with another one. Add mre photos, etcetera. You can send the copy to your friends by putting your email address and they will send them a link directly to watch your video. You can also post it online, either to your blog or to any website. It's really easy. All you need to do is copy this code they provide you, and paste it on your website, and your video will appear right away.
you can download it so you can view it on your computer.
0:04:37.300,0:04:43.479
you also have the option to export it to YouTube, And finally they give you an option to upgrade to DVD quality. Here, you can have them mail you the DVD. It takes about three to four days for twenty dollars. or for five dollars, you can download the high-res, high quality DVD-quality version of the video..