May I introduce? This is Mark. Mark is an entrepreneur and he wants to get more customers through his website. Mark would like to make more sales in the future and need less time for his offer to explain. He knows very well that Internet videos can help him with this. So he tried it himself first. But it's not that simple. Camera, light, sound and editing. So much know-how and technology … And the time it takes for it. At first he thought that hiring professionals would be far too expensive for him.
Until he found the right partner. Welcome to video4net Your Munich film production for business videos at a reasonable price. So that you can generate more sales faster. And now we will show you how you can easily get your individual film. In the first step, we work out the key message of the film with you. What's your offer? In the second step we develop the story of the film and the shooting script with you. And then we come to you and shoot on site with all of our equipment. Camera, light, sound technology – everything you need for it. We then take care of professional speakers and music, then we do the film editing until the film is uploaded, for example at YouTube. That's all. And now you have your video. Fast, stress-free, at a reasonable price. Without investing in camera or technology and so on. Your video is now generating more website visitors on YouTube and Co. and thus for more sales! Internet videos are ideal for: – Offers that require explanation – to attract emotions and more attention – and they often replace traditional advertising.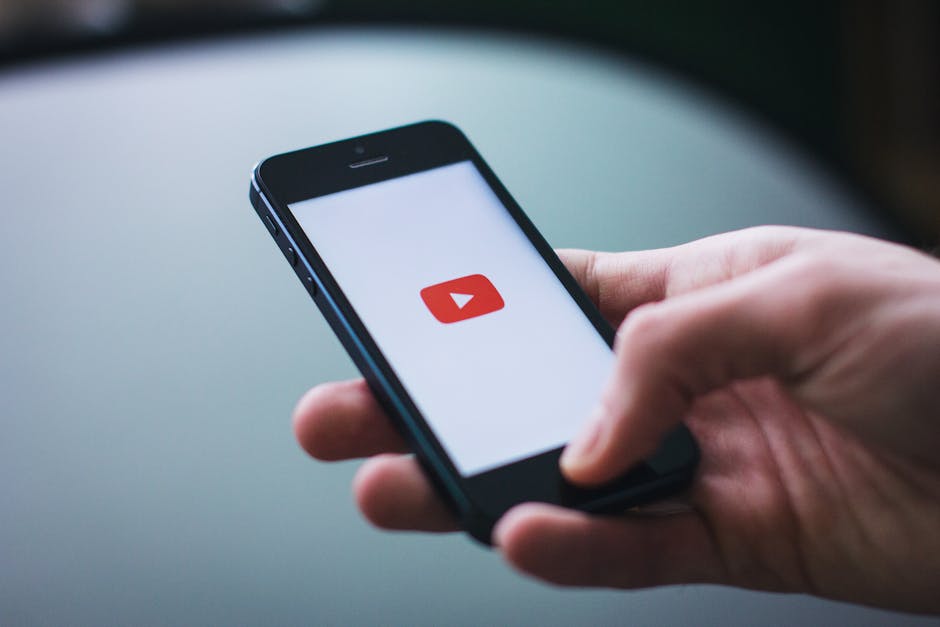 Let us calculate your video now at www.video4net.de Yes – and that was just an example of an explanatory film like the one we made for you can realize. Just give us a call and we will talk about your project. We look forward to meet you. See you!.